Best Tools & Tips to Succeed on Amazon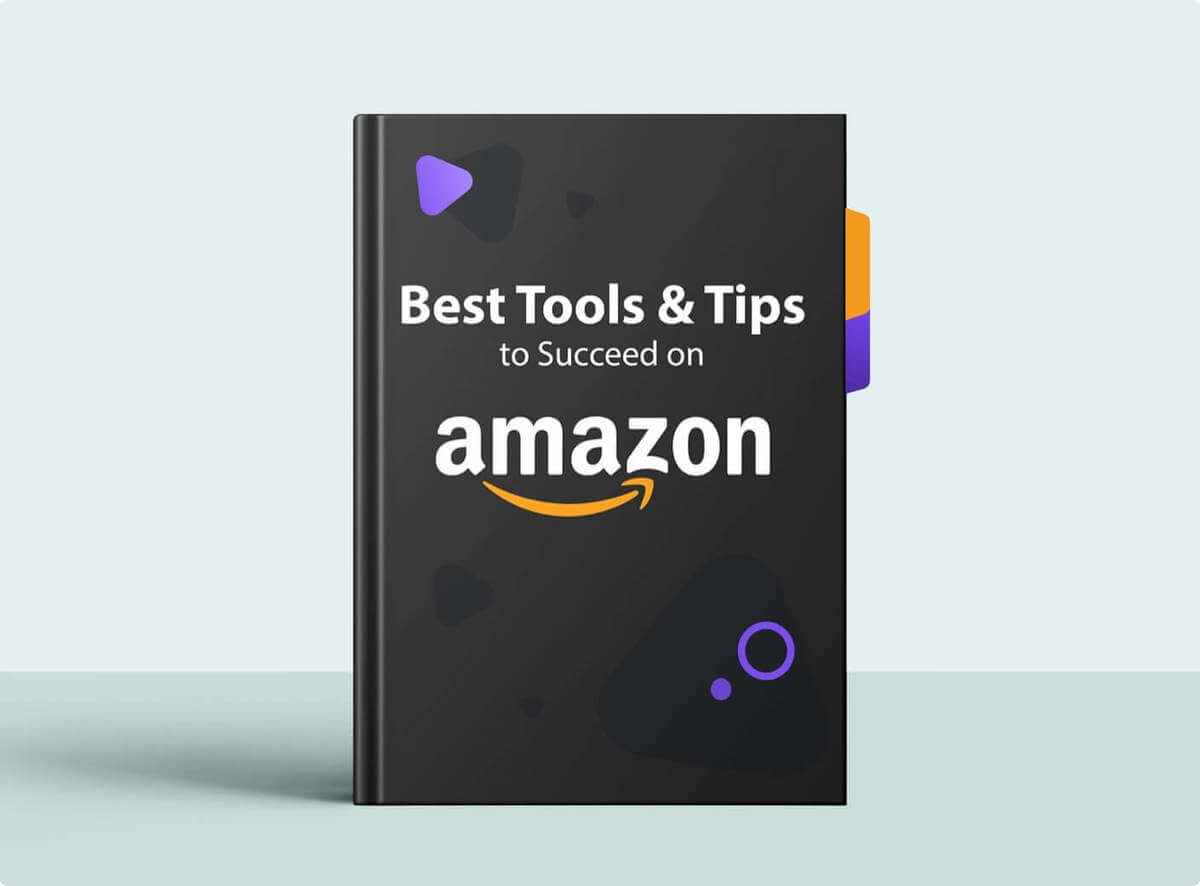 This eBook perfectly fits those who want to set and scale their Amazon business. First sales and customers, pricing and marketing strategy, finding your perfect factory and ways to scale… These all make sellers bewildered.
Therefore, we created this eBook alongside our partners to make things clear:
How to find suppliers for Amazon and successfully negotiate with them?
What is the best way to set prices that maximize profit?
How to run successful PPC campaigns in Amazon?
What is the main contributor to building brand loyalty?
How to start multi-channel distribution and deal with multi-channel order management?
Moreover, inside this eBook, you will find special discounts on fully-fledged eCommerce platforms. Get the eBook and make your business skyrocket!
Free Download
You will receive an email with the link to download your guide.
We use a third-party provider MailerLite to deliver the newsletters one time in a month. We gather statistics around email opening and clicks using industry standard technologies including clear gifs to help us monitor and improve our letter. For more information, please see our Privacy Policy
We won't send you spam! It's 100% free!