Sellbery Major Update: Walmart Is Here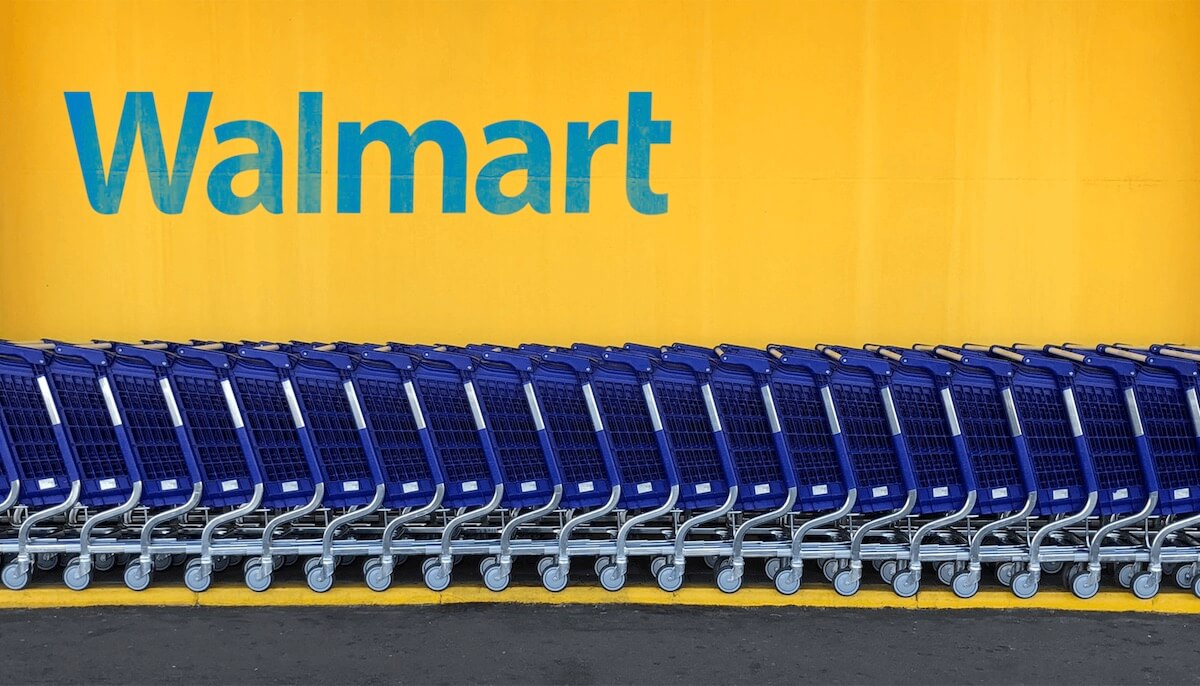 ? We are excited to announce that Walmart Marketplace (beta) is now available in the best feed automation tool ever!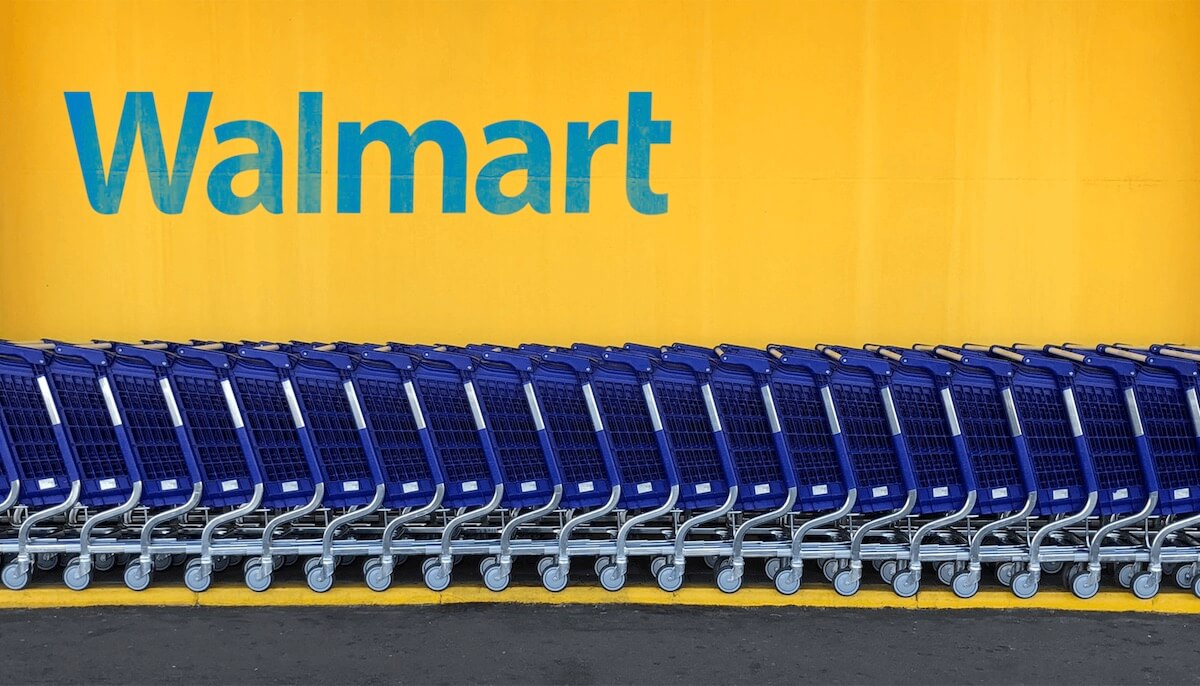 ? We are excited to announce that Walmart Marketplace (beta) is now available in the best feed automation tool ever!
You definitely know that Walmart is the largest retailer in the world. Its annual revenue is more than $500 billion.
And that's not all…
It is on the way to conquering the eCommerce space. Do not miss your chance to follow along and become a seller on Walmart's digital marketplace!
Multinational retail corporation
eCommerce entrepreneurs, you have been waiting for that, haven't you? Rejoice! ✨
Meet our latest update: Sellbery added Walmart as one of the supported channels. It means that if you want to become a part of this giant multinational corporation and skyrocket your business faster then ever, we are at your service.
Whether you are an emerging brand or an established company, offline business or click to brick — do not hesitate to get ahead of the competition with the assistance of our multichannel tool. We are here to support you and ready to help turn your store into a well-oiled moneymaking machine!
Distribute your inventory widely across our supported platforms like Amazon, Shopify, eBay, and other giants without spending too much time managing the set of your stores manually.
Put your consumers front and center by offering them your goods on various marketplaces. Build loyalty by creating strong experience through reaching customers in the places where they feel comfortable shopping.
Can you imagine what a big impact this can make on your business? What a huge reach your web store will gain? How many new customers will become your loyal clients?
Why we chose to connect Sellbery with this retail titan
According to Statista research, Walmart houses over eleven thousand stores. Moreover, it has about 127 million monthly unique visitors. These states point at the fact that Walmart marketplace is in high demand and has a good potential for growth. More and more companies go online and as a result, need some special tools. It doesn't matter for us where you launched your web store. We are doing our best to help you expand your business!
? For example, while most eCommerce stores are battling Walmart, you can simply cooperate with it: just upload the bunch of your products to Walmart and synchronize product listings.
Sellbery is all about providing its users with the best and relevant solution that's why we work all the time on it: we develop, improving, and expanding our listing tool.
If you already have eCommerce store and ready to expand it — Sellbery will be the best companion for you. No need to switch between marketplaces and process the orders for each of them. Maximize the power of your sore — just synchronize product feeds with this new channel.
We know that you have lots of things to do. Spend less time working manually and more time amplifying your business.
How does it work
Getting started: Let's see from A to Z how you can integrate Walmart with our multichannel tool.
Go to Walmart Seller Center and log in to your merchant account.
Сlick on the Settings "Gear" icon in the top right corner of the page.
In General Settings find the "API" section and click on "Consumer IDs & Private Keys". Note that this setting is only available to account Admins.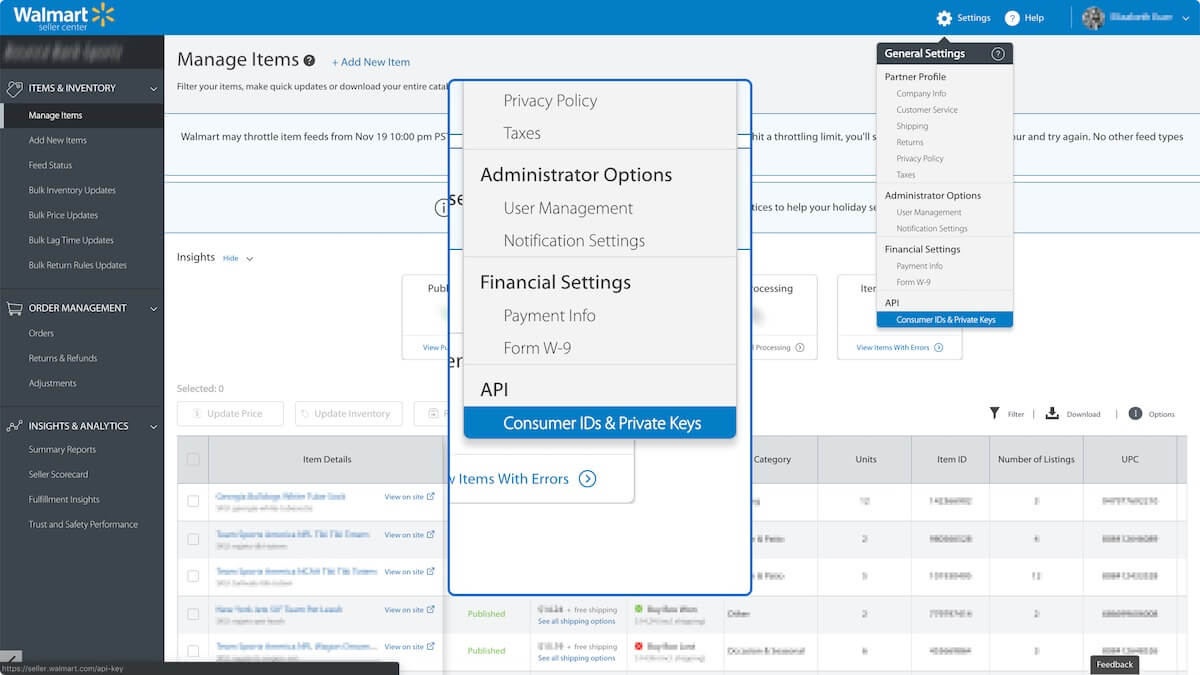 Copy the value from the "Consumer ID" field and paste it to the matching field in Sellbery.
To get the "Private Key" click on the "Regenerate Key" button.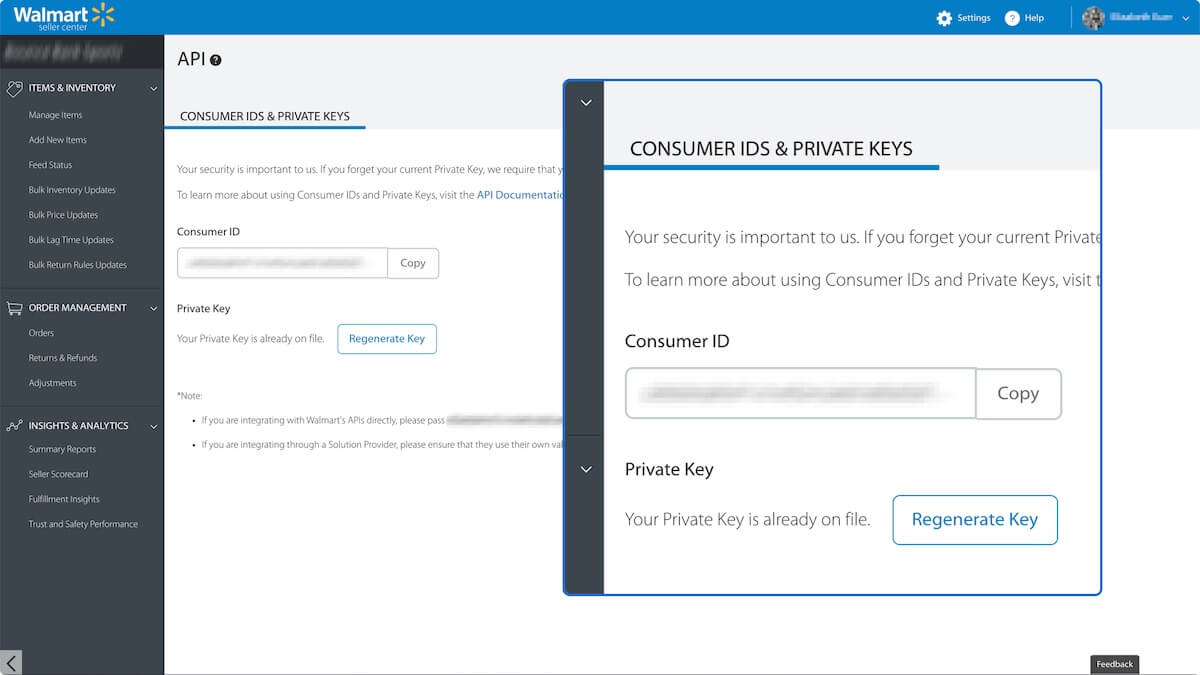 The system will display a new field with the generated key. Copy and paste the key to the matching field in Sellbery.
Note that clicking the "Regenerate Key" button will invalidate your previously generated key. But the Consumer ID will remain the same.
Lower on the same page in Seller Center look for the *Note: section and find the "If you are integrating with Walmart's APIs directly…" subsection.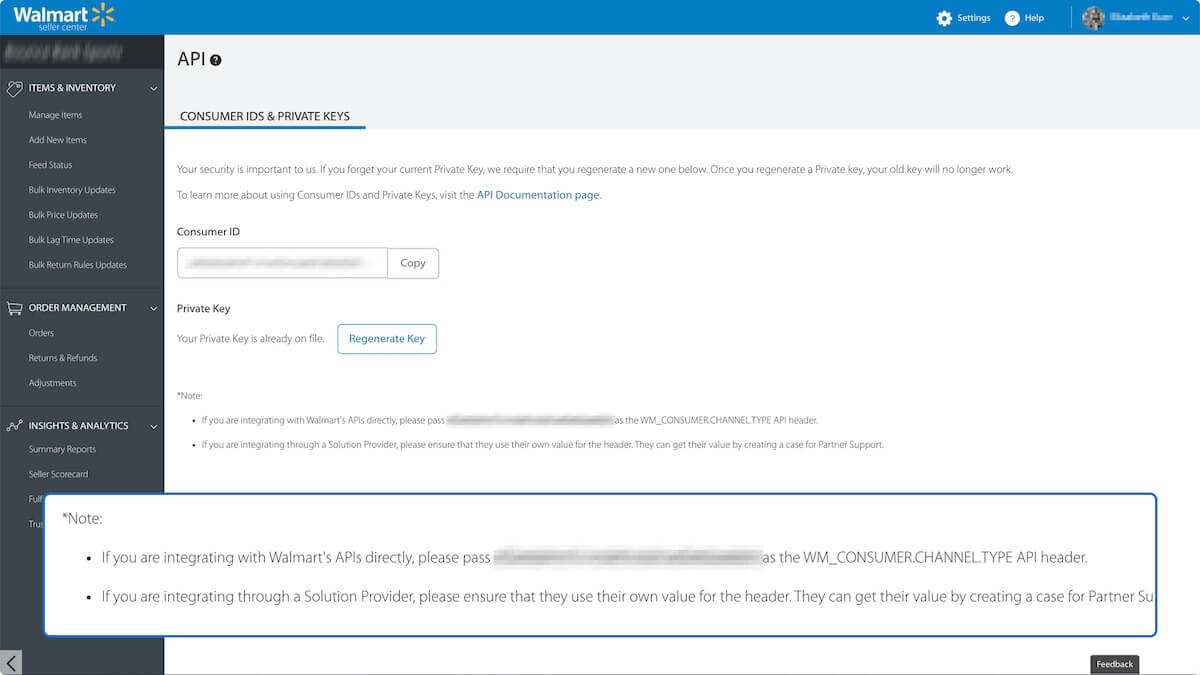 Copy the alphanumeric value from this subsection and paste it to the CHANNEL TYPE API Header in your Sellbery account.
Click the "Connect" button in Sellbery to establish the connection.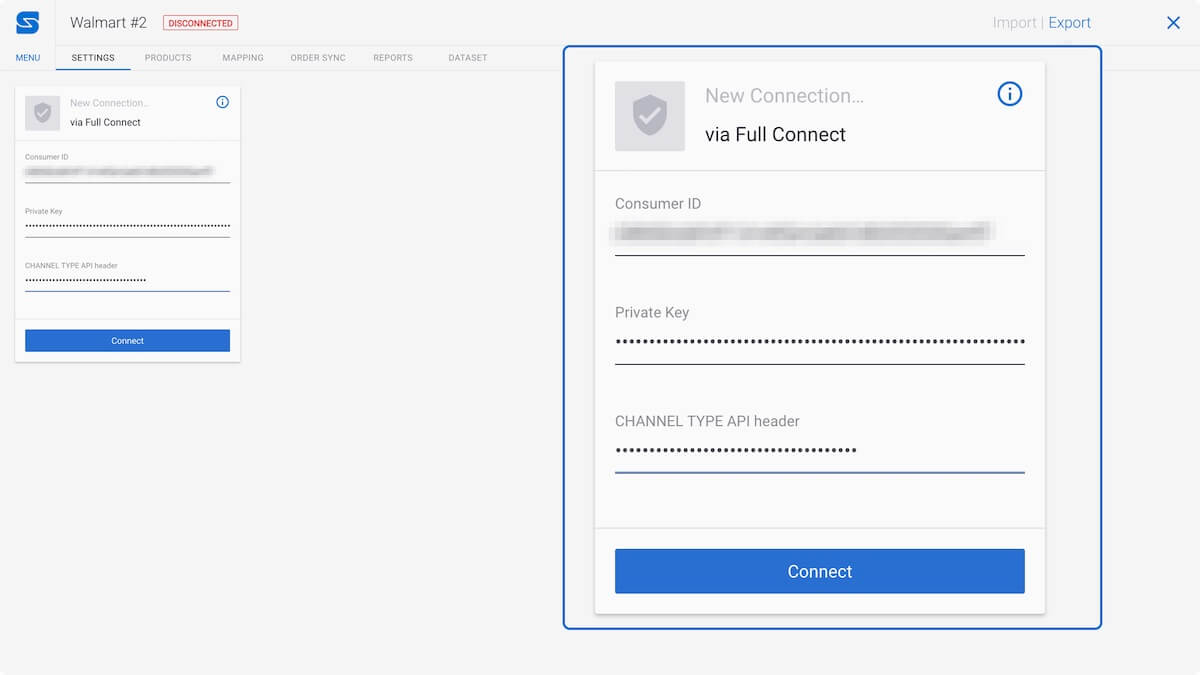 Voila! We created the connection.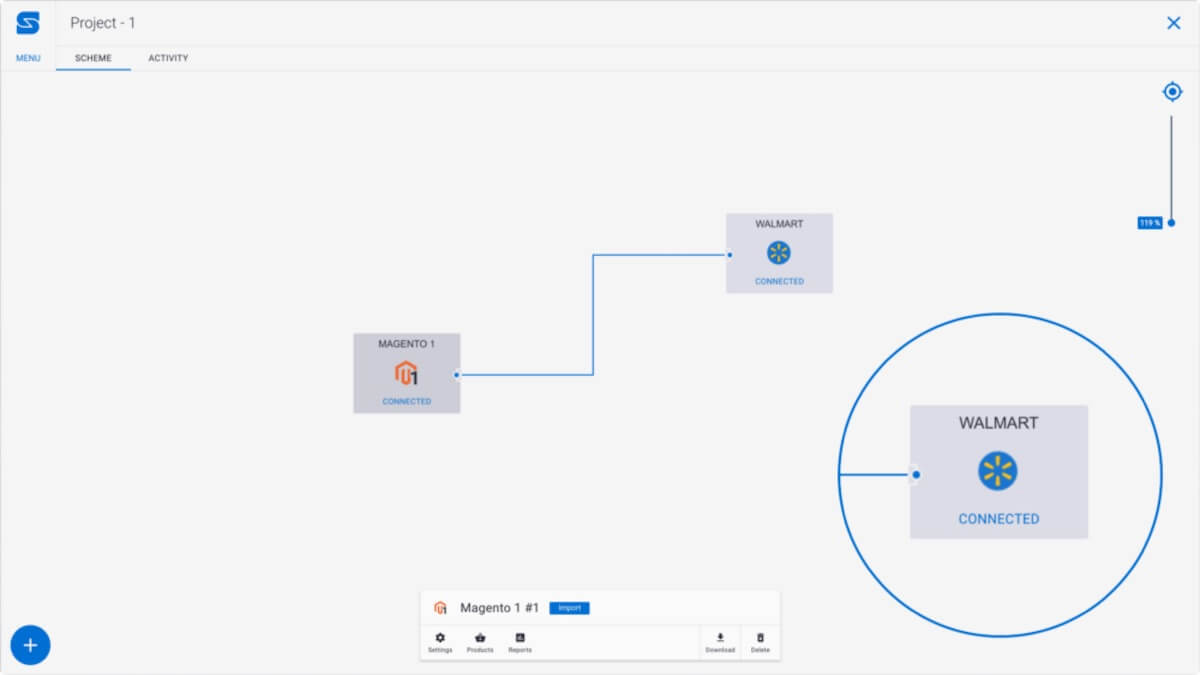 Conclusion
We figured out that, basically, Walmart is a great place to hold a store.
Here are some more reasons:
No monthly fees
A great way to increase brand awareness
You can grow sales volume
Walmart fulfillment center can offer 2-day shipping
Possibility to use Sellbery
Some store owners who are already mature enough to expand themselves are coming up to a decision of conquering new markets and catch more consumer's attention among all this infoglut. So they are searching for some tools to connect with new retail touchpoints. That's why Sellbery can be the best solution for them.


Also Popular on Sellbery
7 Steps to Master the Walmart Search Algorithm
In 2018 Walmart came second in the list of the most popular online retailers in the US, outdone only by the retail behemoth Amazon. Walmart is one of the most recognized brands in the world and it is hugely popular among buyers and seller alike.