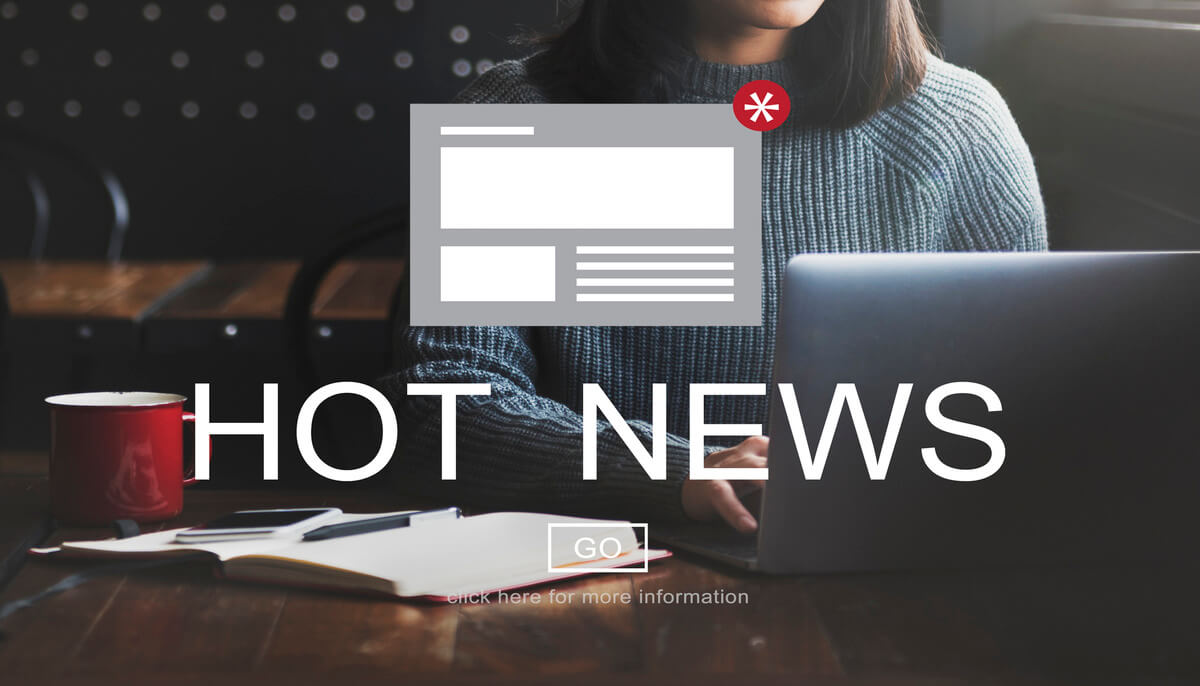 Over the past months, we have done our best to improve the Sellbery system, making it more functional and useful for you. Today, we are lifting the curtain on the last design updates and MultiMapping launch.  And all that to achieve: 
flexible setup of each product; 
more user-friendly design; 
less time spent on setup;
faster launch of your next sales channel. 
Below we prepared all the details about the main changes. Let's see what we have.
Register on Sellbery and Get:

Forever Free 99 SKU Plan — the best offer on the market.
Pain-free integrations with the largest marketplaces to sell your products in 50+ countries.
Free & Easy connection to Google Merchant for an unlimited product upload to start Google Smart Shopping Campaigns.
More Convenience and Simplicity 
In the previous version of Sellbery, you had to put a lot of effort into setting up your next channel. Creating a separate pair of "Import-Export" connections, configuring it, and creating the mapping for each category of each marketplace into which you needed to export products. A lot of work to be done… So, no more mess! 
Our team has updated and improved this functionality. Now you need to create only one pair of "Import-Export" components for all categories of your products. 
New columns "Import Category" and "Export Category"
Import point category stands for the system a product came from, for instance, the product was downloaded from Magento. And the Export point shows a sales channel into which the product will be uploaded. You can select the categories individually for each product or for several products via bulk editing.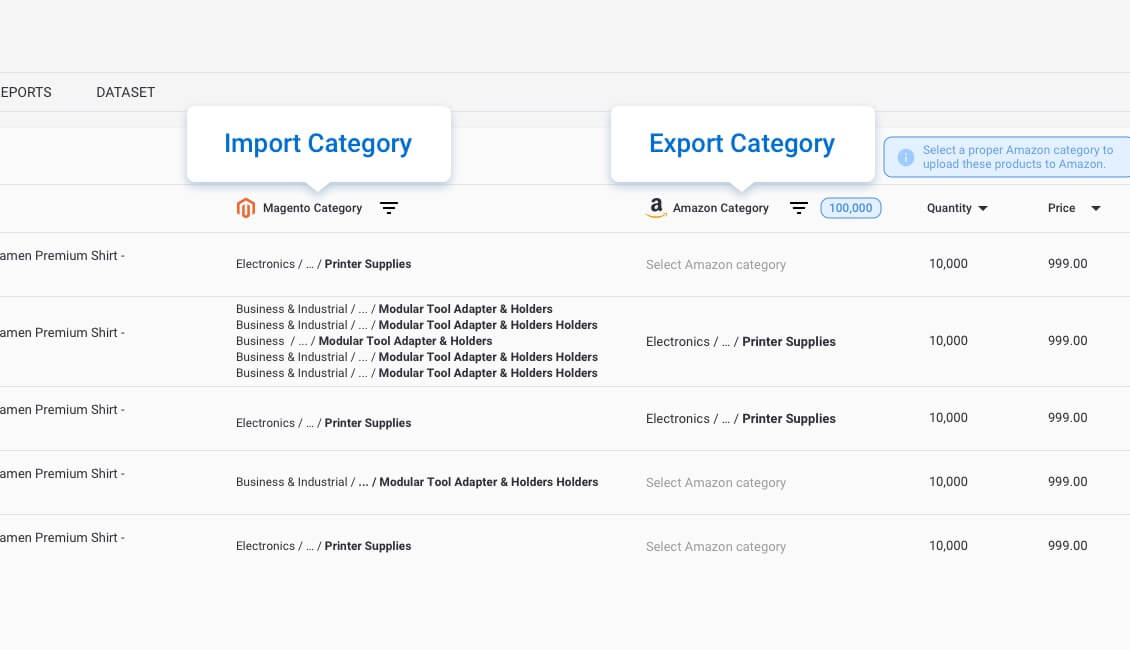 Switch easier between your Export and Import Components by the special indicator.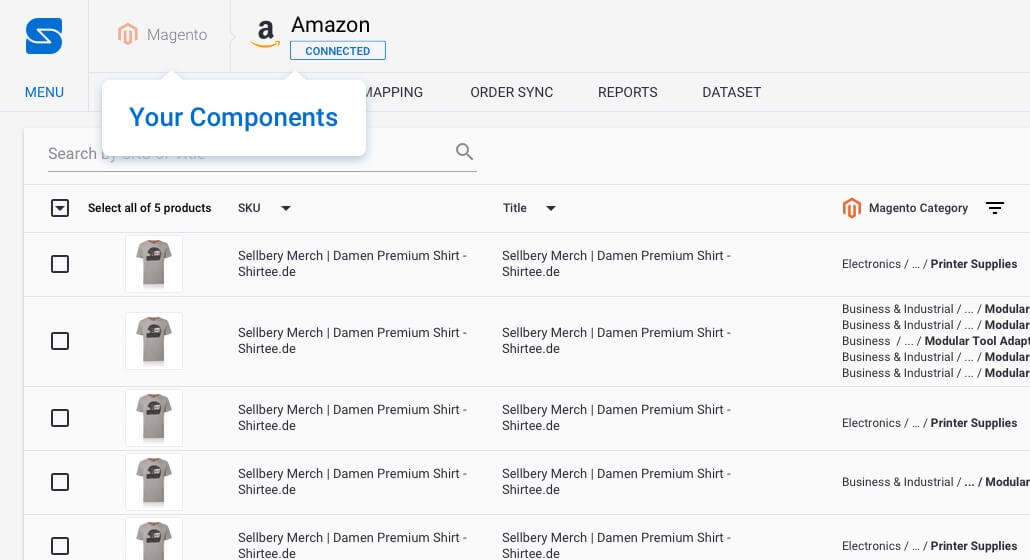 New searching and filtering system
Now, each column has its own filter that is easy-to-read and convenient-to-use. 
Have a look at how it works. 

Easy management of the uploaded products
When you have a large number of products, managing all of them can be quite challenging and it's easy to get confused. Сheck how many products are without a category with a special indicator.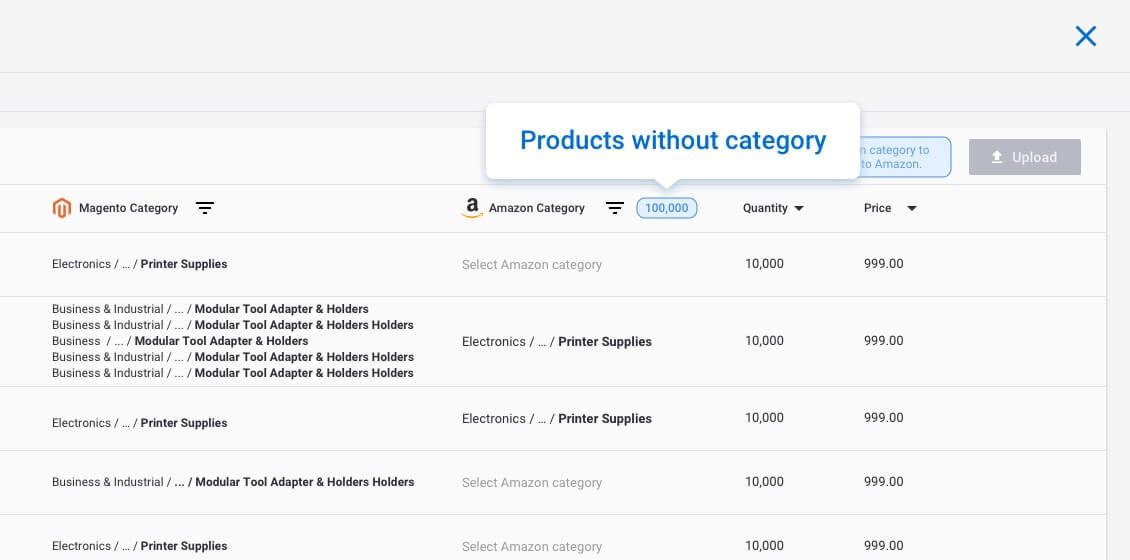 All of these changes make the system easier and faster to use so that you reduce the time spent on setting your sales channels. The Sellbery team strives to make the system convenient and comfortable for you. 
Book a demo to learn what Sellbery and new updates can do for your business.

Or go straight into your Sellbery account to find more and test our upgraded components.